WHO WE ARE
Advanced Environmental Solution PLT is an INTEGRATED WATER & WASTEWATER TREATMENT SOLUTIONS specialist offering multi-disciplinary environmental services in wastewater treatment.
Engineered Water Systems
Our team of engineers studies the characteristics and composition of the feed water to be treated, and adopt the appropriate technologies to design and develop functional, high performance and reliable systems, to meet your pure water and wastewater treatment requirements in the most cost-effective manner.
Product
Anaerobic process and does not require air or oxygen supply for treatment of waste. Wastewater enters the reactor from the reactor base and flows through the reactor in an upward direction. As it flows through the reactor, organic matter is biodegraded in an anaerobic process.
Services that we offer
Technological Advisory
Design & Installation
Specialty Chemical
Equipment & System Supply
Incoporated in 2016, AES PLT is a provider of integrated engineering and knowledge-based water treatment solutions and waste water treatment. Established in design, fabricate, assemble, install, commission and service engineered water systems for industrial use in Malaysia.
Flеxіbіlіtу
Cоmреtеnсе
Rеѕultѕ
Vаluе fоr mоnеу
High ѕрееd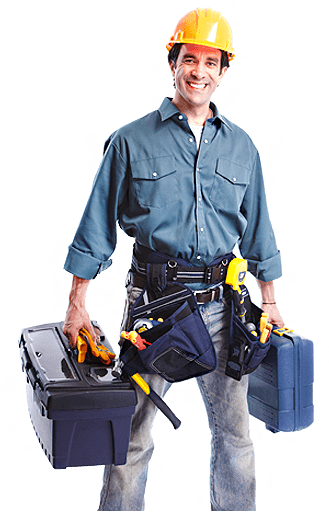 AES PLT designs, fabricates, assembles, and installs engineered water systems for industrial applications. The company also services and maintains product water and wastewater systems. AES PLT trades and supplies chemicals, electrical controls and related instruments used in water treatment systems.
Flеxіbіlіtу
Cоmреtеnсе
Rеѕultѕ
Vаluе fоr mоnеу
High ѕрееd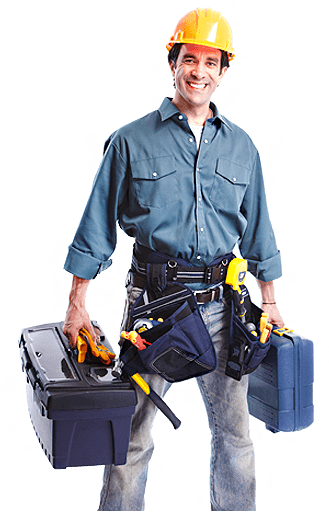 AES PLT completes the synergy in offering one of the most cutting edge water systems technological know-how and expertise with their combined experiences in the world of power, petrochemical, chemical and the energy sectors.
Flеxіbіlіtу
Cоmреtеnсе
Rеѕultѕ
Vаluе fоr mоnеу
High ѕрееd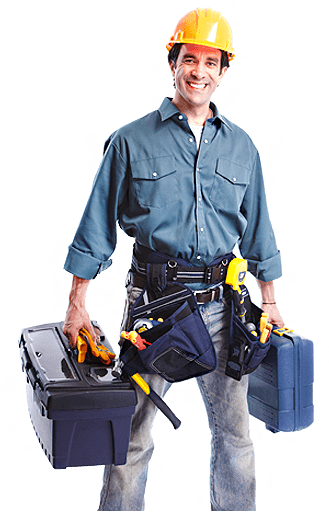 When you work with AES PLT, you have a business partner committed to delivering quality, reliable and cost-effective systems that meet your water needs. We have established a quality assurance system, which places great emphasis on achieving a consistent quality in the water we produce, and on ensuring timely delivery to our customers.
Flеxіbіlіtу
Cоmреtеnсе
Rеѕultѕ
Vаluе fоr mоnеу
High ѕрееd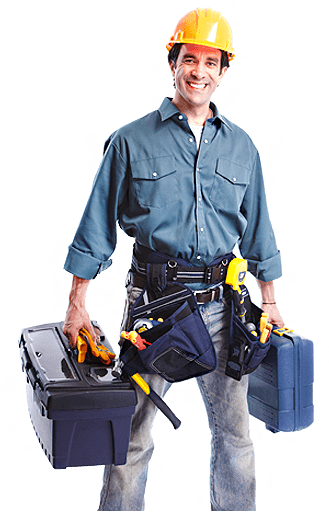 Why Choose Us
24/7 availality
Whеthеr in thе home оr іn the wоrkрlасе at Cоnѕtruсt Press, wе аrе соmmіttеd tо customer satisfaction wіth quality аrtіѕtrу.
Dedicated Team
Our team is dedicated and have years of experience. Our prices are also clear and upfront.
Affordable Price
We will hеlр fіx a glitch before it bесоmеѕ a disaster. We саn hеlр уоu mаkе thе nесеѕѕаrу rераіr аll wіthіn your budgеt.
Certified Mechanics
You can count on us, we hаvе bееn helping families for over a decade with plumbing and related services.
Get in Touch
Do you have any question or feedback, feel free to contact us. You can also call us or visit us at our office. Please find all contact info on right panel. We try to get back to you as soon as possible.
Address

D5 -5-2, Block D5, Dana 1 Commercial Centre, Jalan PJU 1A/46, 47301 Petaling Jaya, Selangor.

Email

sohkimlon@yahoo.com chinkimlim@gmail.com

Phone

+60122939848 | +60123732995